Summer School
Blog
The latest from St Edmund's College Summer School.
Travelling to the UK
Posted on 26 January 2022 by Summer School Director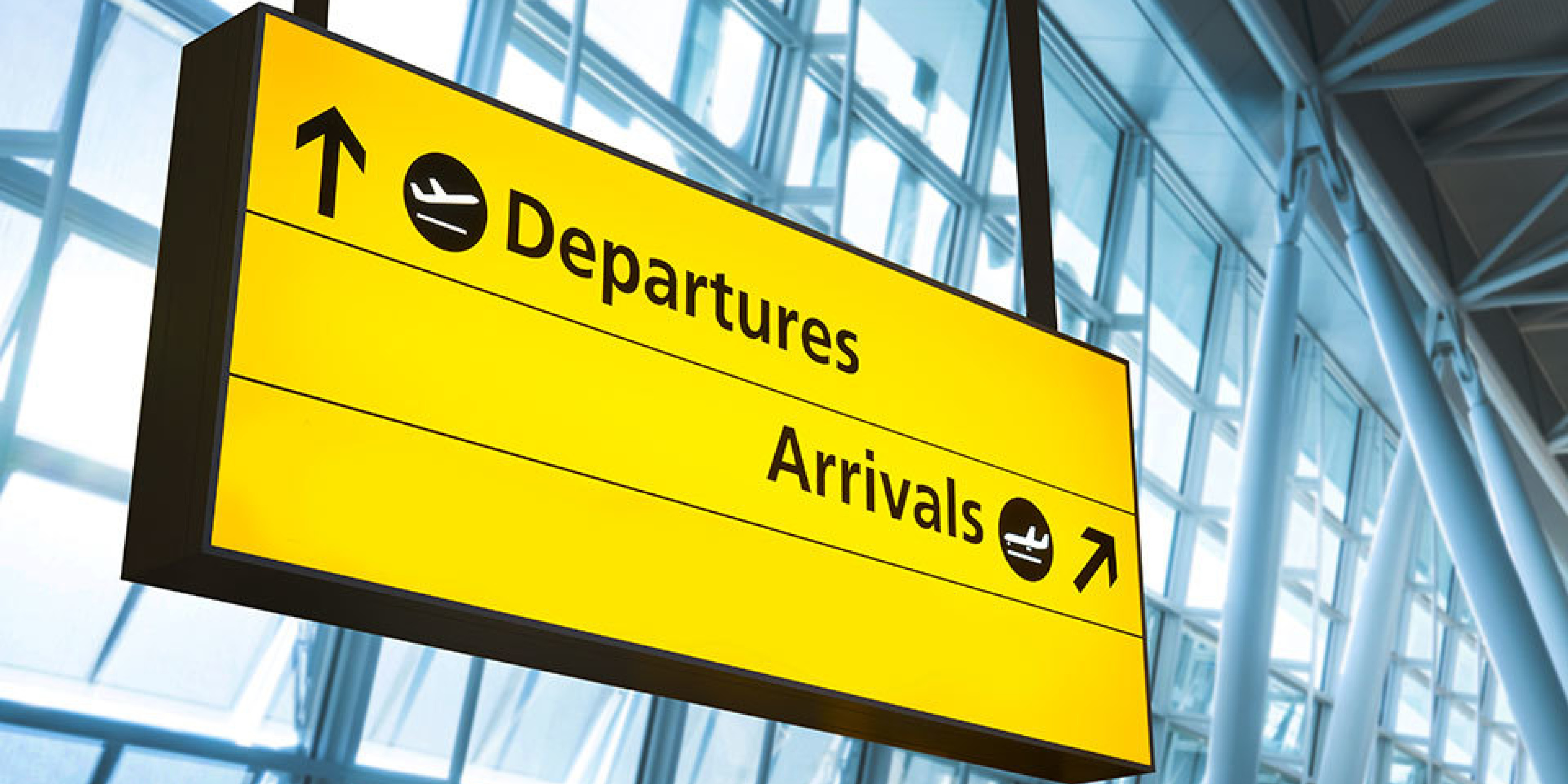 Extremely welcome news for English summer schools, academic summer schools and international summer schools in the UK as the British Government confirms the easing of the remaining Covid-19 testing requirements for fully-vaccinated and under-18 passengers.
 From 4am on 11 February:
All Covid testing requirements will be removed for eligible fully-vaccinated passengers
This also applies to ALL under-18s, irrespective of where they are travelling from or their vaccine status
16 more countries will be added to the UK's approved vaccine list.
Adults not recognised as fully vaccinated under UK travel rules will only be required to take a pre-departure test and a Covid PCR test by day 2 after their arrival. They will no longer be required to quarantine unless this test is positive. 
The government also plans to introduce a simpler version of the Passenger Locator Form. 
We hope this will encourage student travel to the UK and look forward to welcoming students to our own English language Summer School and Academic Summer School this summer.