Refund Policy 2021
Posted on 26 January 2021 by Summer School Director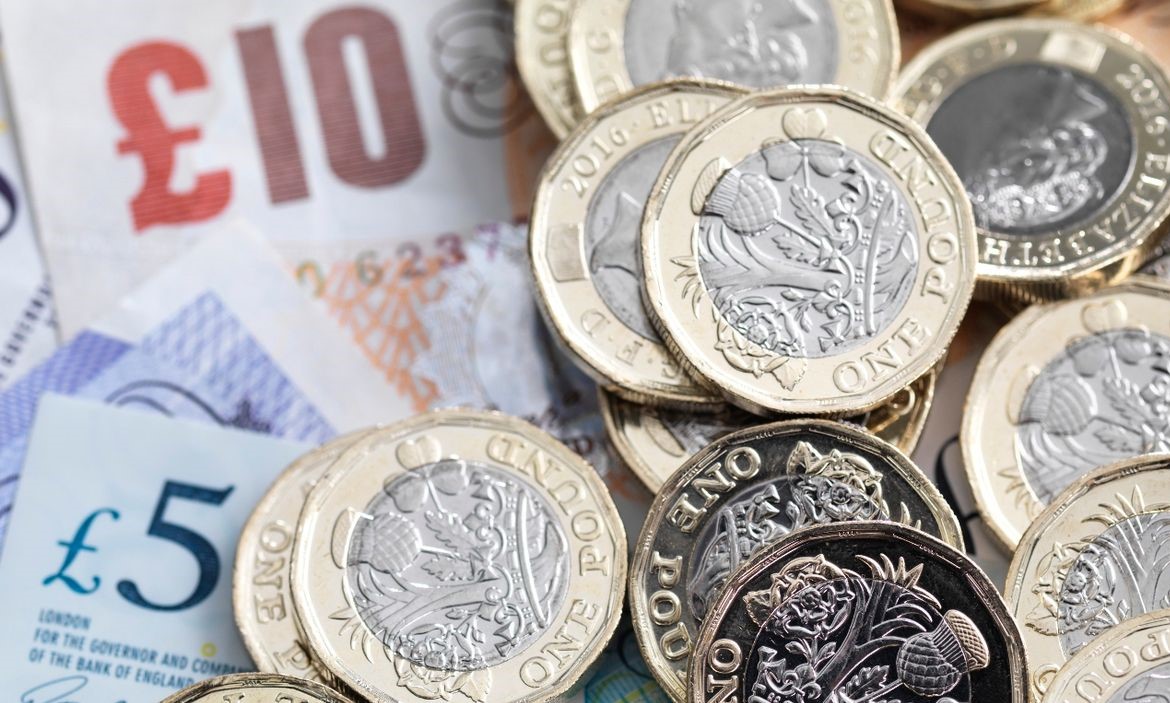 The global COVID-19 pandemic has brought great uncertainty to the world and it is difficult for any of us to predict what life will look like this summer.  With this in mind, we are offering a new flexible approach to our tuition fees and refund policy to make registration as easy as possible and as low risk as possible. 
Our aim is to give you flexibility and peace of mind during these difficult times.
Registration:
Online registration is easy and does not take long to complete.  You can register a place on the St Edmund's College Summer School without paying a deposit.
Deposit:
You do not need to pay a deposit when you register to attend our summer school. 
However, if you require a formal letter from St Edmund's College to support a visa application, you will need to pay a £500 deposit before you can receive this document.
Refunds:
We will refund all tuition fees paid (including deposits) for any reason, at any time up to the start of the summer school.  This gives you the flexibility to cancel without having to worry about losing money.
Cancellation of Summer School:
If we cannot run the St Edmund's College Summer School, we will refund all tuition fees paid (including deposits).  If we cancel the summer school while it is running, we will refund the tuition fees paid for the time not yet spent with us.
Any questions?
If you have any questions, concerns or require additional information about our summer school fees and refund policy, please contact us direct at summerschool@stedmundscollege.org.