Summer School
Blog
The latest from St Edmund's College Summer School.
Meet Mr Richard
Posted on 09 June 2021 by Academic Manager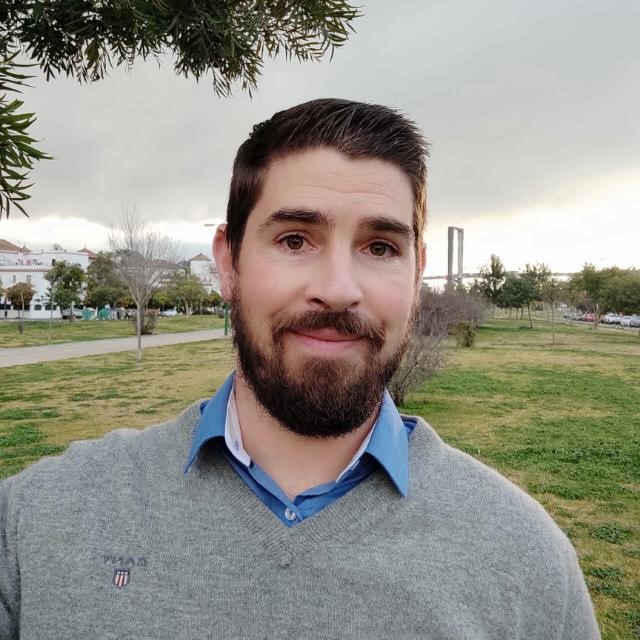 Hello and welcome to my blog! I would just like to take a little time to talk about my years at St Edmund´s and how I feel about this wonderful summer school. There are many fantastic things about the school and I could spend a lot of time writing about all of them, but I don´t want to bore you so I will talk about the most important!
The first thing that comes to my mind is the attitude of the students. I have had a lot of fun and spent many hours laughing and enjoying myself whilst teaching and learning with the people who come to spend their summers here. We all learn together and we have a superb time both in the class and on the excursions. Every year I meet new students who surprise and amaze me and I am always sad to see them leave. Likewise, every July I look forward to seeing some of the old faces and also meeting new people, though I don´t know if they feel the same about me!
I have taught and helped with the direction and management of the school and it is always a pleasure to work with both the students and the staff. We work very hard to make the experience as meaningful and fun for the students because we know they are working hard on their language, making the most of their experiences and building new friendships that can last a lifetime.
I think the teachers and the house parents are unique and incredible people, as they always put the students first, working endless hours to do their job and still managing to get along well all of the time (well, sometimes we have our disagreements but it´s all in the name of improving the experience for the students; and like a family we always work things out happily in the end!).
Unfortunately, we had to endure a summer without St Edmund´s last year, due to the Covid pandemic. Of course, safety is our number one priority, so we did what we had to do to protect our students and our staff, but I am really excited about starting where we left off next summer. We will see many new features to the summer school and I expect the experience to be even better than before, with classes which are tailored not just to English learning, but life-learning and all the skills that will put the world at our students´ feet.
Like all the staff and students, I´m sure, I cannot wait for the next Summer School and I´m looking forward to seeing you all there!
Richard Alford
(Summer School Academic Manager)