Summer School
Blog
The latest from St Edmund's College Summer School.
Meet Miss Jodie
Posted on 11 February 2021 by Jodie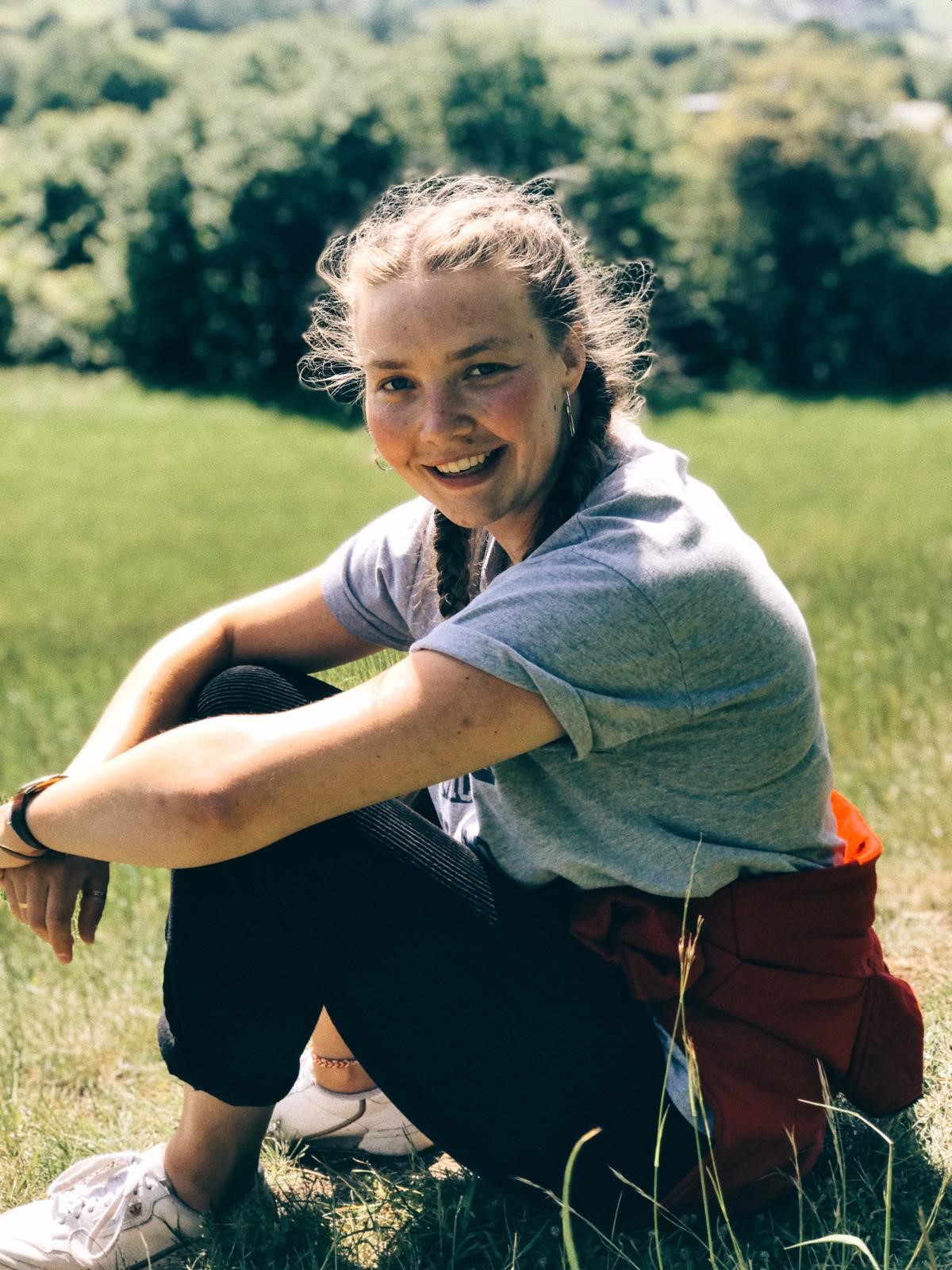 Hey! My name's Jodie and I've worked for the St Edmund's College Summer School since 2015.  I've had various different roles including house parent, residential team leader, football teacher and last year I was EVC (posh way of saying the person in charge of all of the off-site trips). 
There is so much that I love about working at St Ed's and each year there have been different highlights. The core things that I've loved every year have included getting to know the students especially during corridor times in the evening. After a long day of activities and lessons, hanging out with the girls, having fun, playing lots of games, laughing, chatting about our days, learning about each others cultures and getting to know one another is by far the best thing.  Seeing life-long friendships develop between the students is a huge privilege to watch and be a part of and seeing them grow year-on-year is so great.  I remember hearing my second summer that a bunch of friends made at summer school from all around Europe had travelled to Spain to see each other in the winter and that brought me lots of joy!
I also look forward to arrival and departure days for different reasons.  Picking up students from the airport or seeing them arrive at St Edmund's College, often super nervous (especially if it's their first time), maybe with a few tears about leaving families, and us knowing that they are about to have the time of their life is brilliant. It's then vastly contrasted to departure days where there are often tears for very different reasons.  The friendships that are formed throughout the Summer School are so special and although I obviously don't love seeing everyone cry, it is pretty emotional watching them say goodbye until next year.
I would also have to highlight the excursions.  I love them! I mean, I guess I am biased because in the past I've been the one to plan and book them but they're great! I especially love the London trips to places like London Zoo, the London Eye, wondering around Covent Garden, shopping in Westfield, the Science Museum, London Dungeons and West End theatre shows.  I also particularly love the over night excursions for the older students including going to cities like York, Bath, Bristol and Stratford.  As part of my planning, I get to go and visit these places and plan the fun things we'll be getting up to, but it's often in the winter months, very cold and not with lots of students with me. So when it comes to the summer, it's warmer, less rainy (usually), and we're with lots of students.  It's amazing to see it all come together and see the students learn cool things as well as having lots of fun along the way!
There are so many other things I love about St Ed's including meal times, the end of course show, movie nights, discos, bowling trips and camping - I can't wait for lots more fun to be had and for you all to have the best time ever!
Miss Jodie
(Summer School Team)